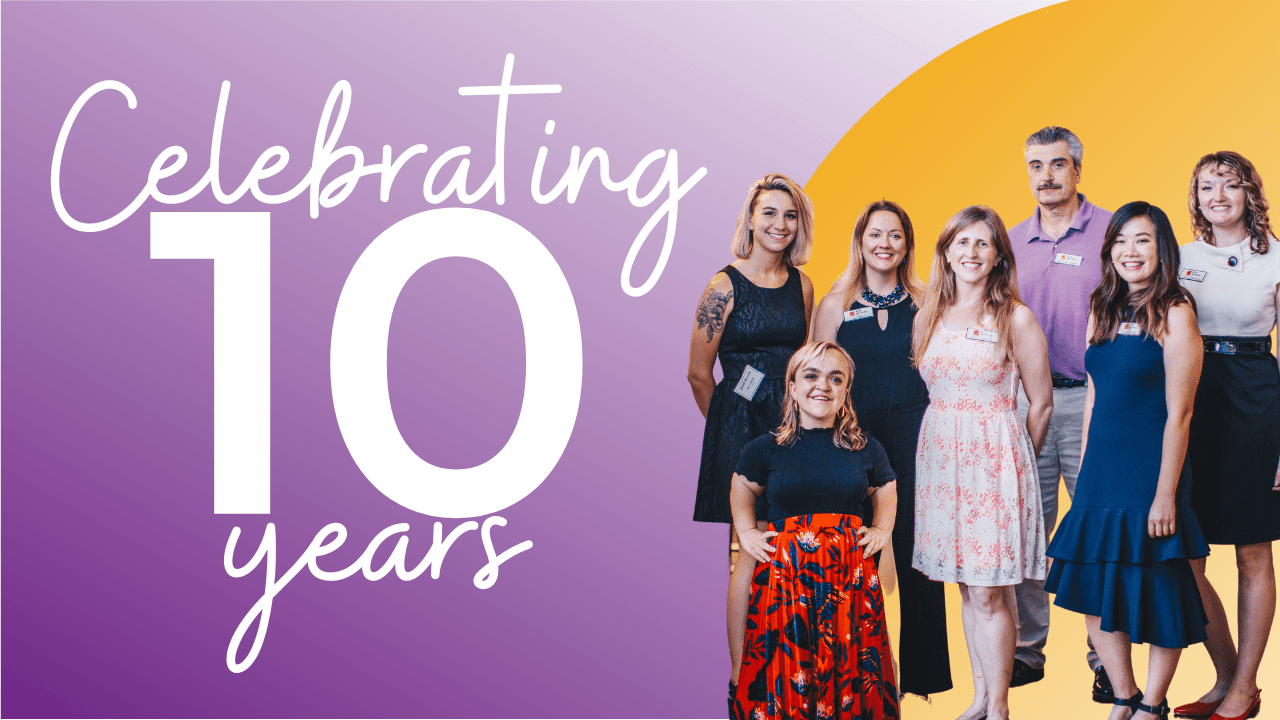 Be part of the evolution.
Time is almost up to donate to our 10 year campaign! We're only $34 away from our goal of raising $10,000 for 10 years.
Will yours be the donation that brings us to our goal?
What does 10 years of Arts Services look like?
What's in store for Arts Services Inc?
Your gift will secure our future.
Your tax-deductible donation will secure the future of ASI as we build on the momentum developed over the past 10 years. Every donation matters and your contribution will be applied directly to our 10 year campaign goal of $10,000 which will be used to implement the strategic planning goals listed above. As the entire industry recovers from the COVID-19 pandemic, we thank you for contributing what you can. Don't forget that every donation over $50 will receive a free limited edition tote bag!
From the entire team at ASI, thank you for making WNY such a welcoming place for the arts for the last 10 years.