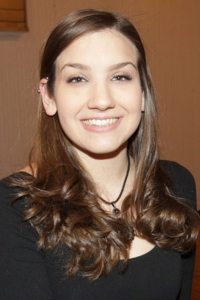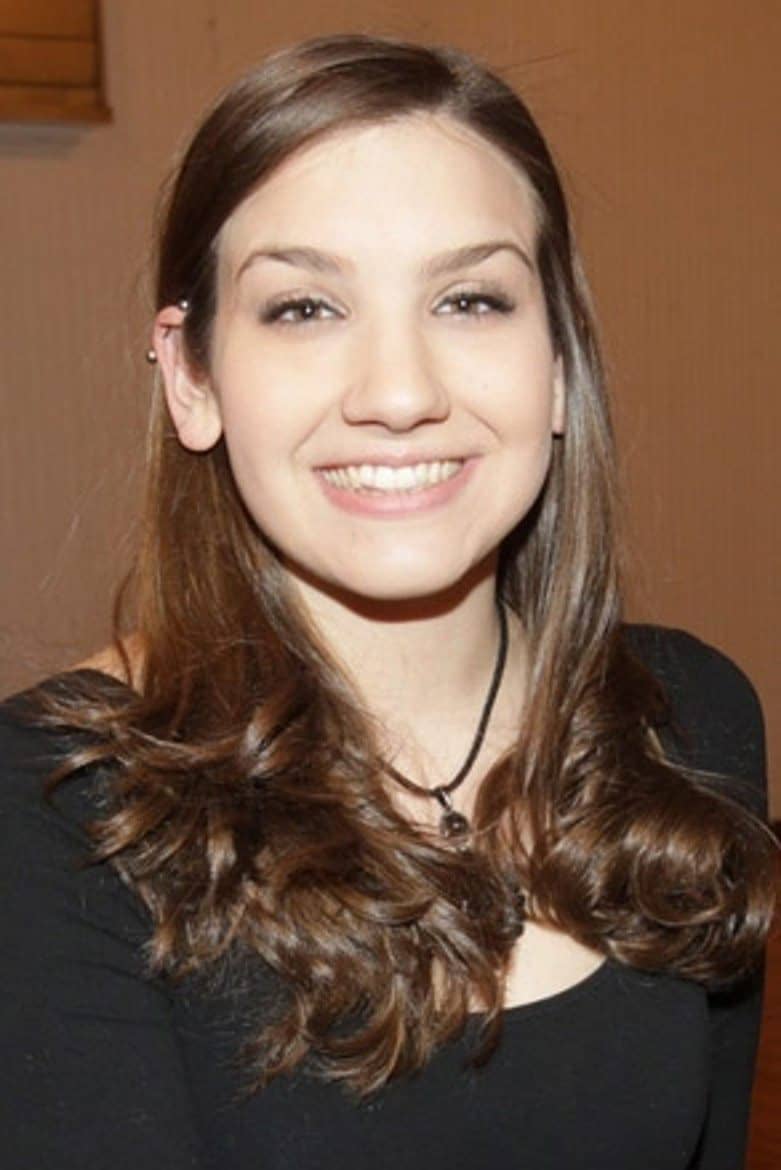 Natalie Brown is the Grants & Programming Director at Arts Services Initiative of Western New York. In this position, Ms. Brown uses her expertise in program development and project management to advance ASI's ongoing efforts towards capacity building, collaboration and advocacy for the cultural sector in the WNY region. She is the DEC Grants Coordinator for Erie and Niagara Counties on behalf of ASI's partnership with the NYS Council on the Arts.
Natalie Brown is a lifelong resident of the Buffalo area. She received a Bachelor's Degree in Art History from Buffalo State and a Master's Degree in Art History with a Certificate of Advanced Study in Critical Museum Studies from the University at Buffalo.  During her academic career, she interned at the Burchfield Penney Art Center and the Buffalo Museum of Science where she gained her initial experience in the museum setting.
In 2012, she founded the Project 308 Gallery in North Tonawanda where she now acts as the sole curator and event coordinator.  Ms. Brown renovated the once vacant storefront into an art gallery that now serves as a venue for multimedia art exhibitions and events for the public, including an annual street fair that features over fifty artists. Ms. Brown utilizes the gallery as a place to engage those who appreciate the arts, collaborate with local artists and students, and activate a renewed enthusiasm for art in the community.
Ms. Brown is involved in several efforts to reenergize the arts community in her hometown of North Tonawanda. She currently volunteers at the Carnegie Art Center as an assistant of exhibitions. She also participates in several committees to plan arts events that span from Tonawanda to downtown North Tonawanda and the Oliver Street neighborhood to encourage tourism and ignite creative place making.
Ms. Brown also previously worked as a paralegal at Legal Services for the Elderly, Disabled and Disadvantaged of WNY, a non-profit law agency in Buffalo. She primarily worked in the Consumer Department, assisting clients who have fallen victim to various scams and offering advice regarding creditor harassment, among other financial issues.
Ms. Brown was honored with the Women in Leadership of WNY award in October 2015. She was awarded the Tonawanda News Women in Distinction Award in October 2013.  She graduated from Leadership Niagara in 2018. She has also been a panelist on the 2015 NYSCA-DEC Grant.