The ASI team is growing and we are so excited to welcome three new members to our family. Please join us in welcoming Cameryn Handel (Arts Access Coordinator), Devon Bradley (Development and Engagement Manager), and Nicole Murray (Marketing and Communications Manager). Get to know them below!
Cameryn will be training with our current Arts Access Coordinator, Jess Trainor, until Jess' last day towards end of the month. (We don't want to say goodbye to Jess until we have to, so she will get her own feature soon.)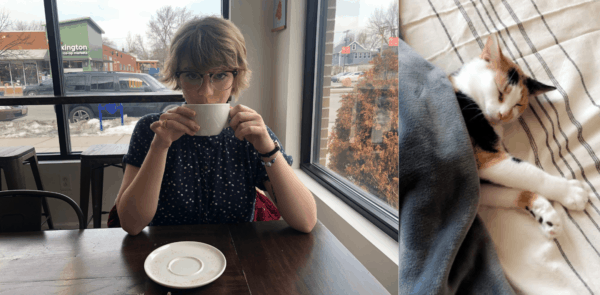 Cameryn Handel (She/Her)
Arts Access Coordinator
Hometown: Maryland
Favorite WNY Restaurant: Casa Azul or Gino's Pizza
Favorite WNY Park or Hiking Spot: Delaware Park
Favorite WNY Arts and Cultural: BICA and Play/Ground
Why you're excited to work for ASI: "Meeting everyone and getting to know Buffalo better!
---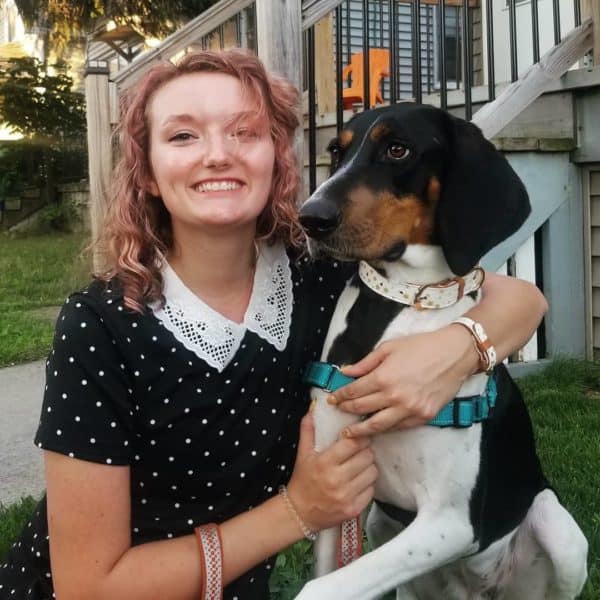 Devon Bradley (She/Her)
Engagement and Development Manager
Hometown: West Seneca
Favorite WNY Restaurant: Arriba Tortilla in East Aurora
Favorite WNY Park or Hiking Spot: Knox Farm or Outer Harbor ("Anywhere my dog can have a great time!")
Favorite WNY Arts and Cultural: Shea's
Why you're excited to work for ASI: "I love the work that ASI does and the opportunity that we have to help the arts and cultural sector grow!"
---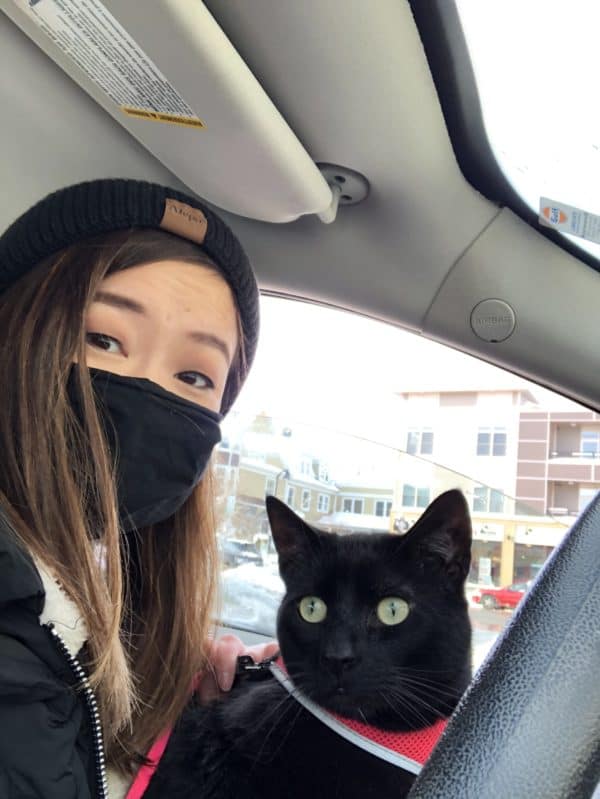 Nicole Murray (She/Her)
Marketing and Communications Manager
Hometown: West Seneca
Favorite WNY Restaurant: Lucky Day
Favorite WNY Park or Hiking Spot: Hunter's Creek in East Aurora
Favorite WNY Arts and Cultural: Burchfield Penney Art Center
Why you're excited to work for ASI: "ASI is full of amazing people doing amazing work for the community, it's an honor to be on the team."