October is National Arts and Humanities Month!
Here are a few ways you can celebrate with ASI:
ASI will be running a month long 50/50 raffle!
Each $1 ticket will support the programs and services ASI provides for the Western New York arts community.
The winning ticket will be announced Friday, November 2nd at 12pm on our Facebook live stream!
How can you get a 50/50 ticket?:
Visit our main office at 95 Perry St., Suite 402 Buffalo, NY to pick some up M-F 9am-4pm.
. Join us at Community Beer Works on Wednesday, October 17th for our "Be Like Frank" fundraiser for Arts Access (free event!).
Do you want 25 or more tickets? Give us a call and we'd be happy to arrange a meet up! 716-362-8389.
Thank you for support Arts and Culture in WNY!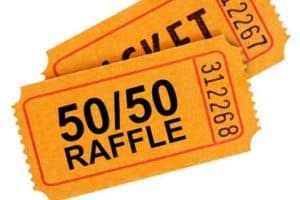 Join us at the "Be Like Frank" fundraiser for Arts Access!  
Wednesday, October 17, 5-8PM
Community Beer Works
520 7th Street, Buffalo, NY 14201
Every $5 purchase of CBW's Frank American Pale Ale will be donated to Arts Access, a program of ASI. We will also sell the 50/50 tickets at this event!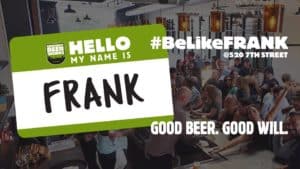 Follow us on Instagram @asiwny ! ASI will also be participating in the "Show Your Art" social media campaign hosted by Americans for the Arts! 
"Show Your Art" is a social media campaign designed to engage arts advocates on local, state, and national levels, and to bring awareness of National Arts and Humanities Month to the public. Individuals and organizations are encouraged to share images on Instagram, and AFTA will re-post some of their favorites throughout the month.
This year's campaign features a unique theme every day in October, including rural art, spoken word, arts & religion, dance, creativity at work, and so much more. Download the theme graphic here (PDF version here) and share widely on the web and social media to challenge your followers to join in the fun!
Follow us on Instagram @asiwny