Please see below for downloadable versions of the ASI logo.
If you need the logo in another format other than JPEG, please contact us at [email protected]
To download:
1. Click on the image to view it full screen.
2. Right click on the image.
3. Select "Save As" 
---
ASI Primary Logo full color: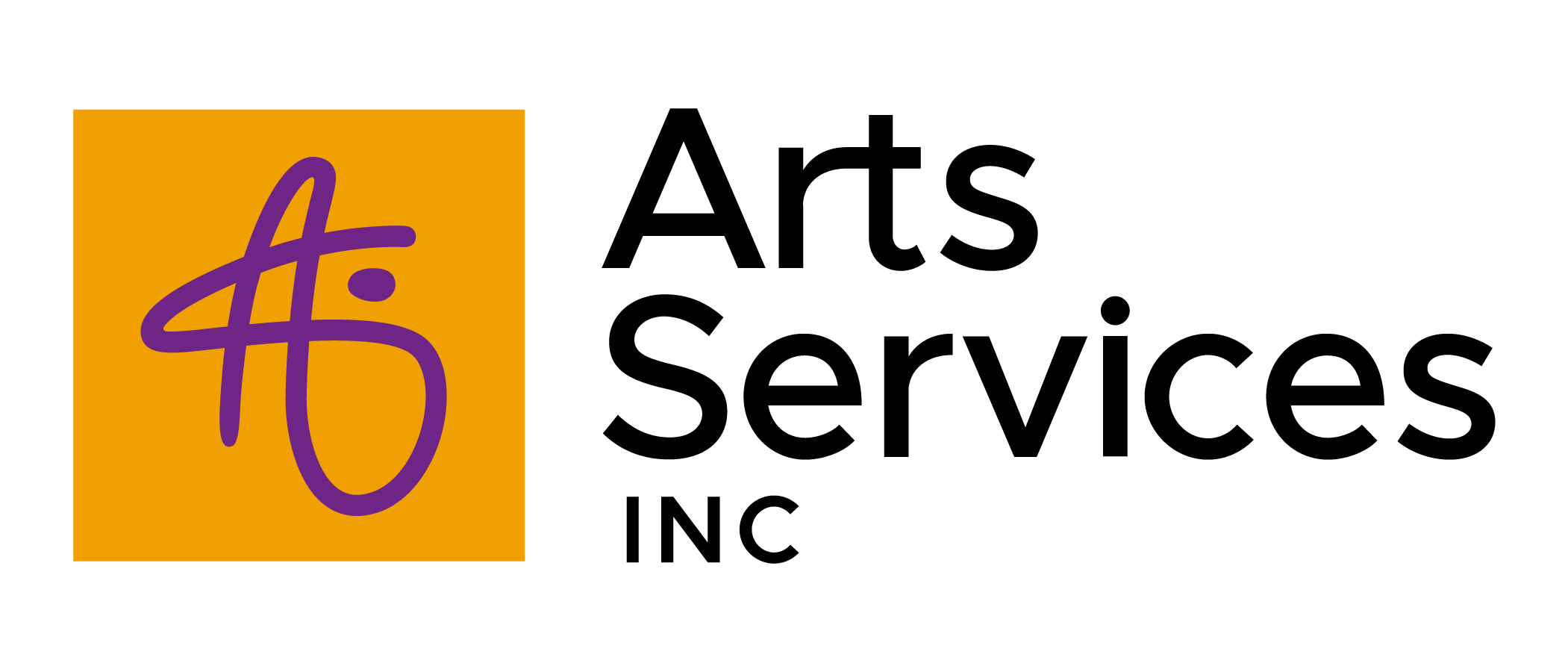 ASI Primary Logo black and white:

ASI Signature Block white and purple: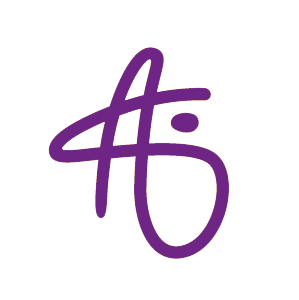 ASI Signature Block white and gold:

ASI's Arts Access Logo full color:

NYSCA DEC GRANT REQUIREMENTS:
If you received a NYSCA DEC Grant, please follow the recognition of support needed per your contract. This includes:
– All press releases, publications, programs, exhibitions, paid advertising, printed materials, etc. MUST include the following language:
"Program is funded by the New York State Council on the Arts with the support of Governor Andrew Cuomo and the New York State Legislature; administered by Arts Services Inc."
– This language MUST be accompanied by the ASI logo. Grant Recipient shall prominently display credit (as described above) on the completed program, when applicable, via appropriate signage or other media.
– ASI's social media platforms should be recognized when posting about the program.