Mr. Broderick Cason – President  Community Engagement Program Manager, Univera Health Care Front of House Manager, Shea's Performing Arts Center
Mr. David Wedekindt – Vice President Vice President of Concerts & Marketing, Artpark
Mr. Michael Jackson – Secretary Property Manager, Savarino Companies
Ms. Michelle Watorek – Treasurer Chief Financial Officer, Beckage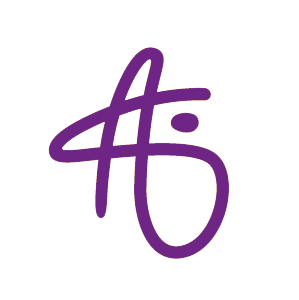 Ms. Michelle Braswell
Special Events Manager, Buffalo Museum of Science
Mr. Robert D'Alimonte
Tuscarora Nation – Artist, Tuscarora WoodWorks
Mr. Michael A. de Freitas
Attorney, William C. Moran & Associates, P.C.
Mr. Ryan Flore
Financial Consultant, Equitable Advisors
Mr. Carlos R. A. Jones
Associate Dean of Arts and Sciences, Buffalo State College
Mr. Owen Ó Súilleabháin 
Singer, Composer, & Leadership Adviser
Pastor Craig Pridgen
Pastor, True Bethel Baptist Church
Assistant Vice President, M&T Bank
Mr. Jordan Steves
Director of Strategic Communications and Community Relations, Chautauqua Institution
Ms. Katherine Trapanovski
Director – Events & Outreach, University at Buffalo Center for the Arts
Ms. Heather Warnes
CPA, Associate Director of Technical Accounting, Linde
Mr. Earl Wells
President, e3Communications
Ms. Katherine L. Wood, Esq.
Associate Attorney, Hurwitz & Fine, P.C.
Mr. Andrew Hoke
UB Board Fellow and ad hoc member