Artist-in-Residence Exchange Program
This is a grant opportunity for New York State artists to go to Quebec for a three month residency with a partner in that region.  All artistic disciplines and host sites (in the Province of Quebec) are welcome.  Residencies outside of Montreal are encouraged.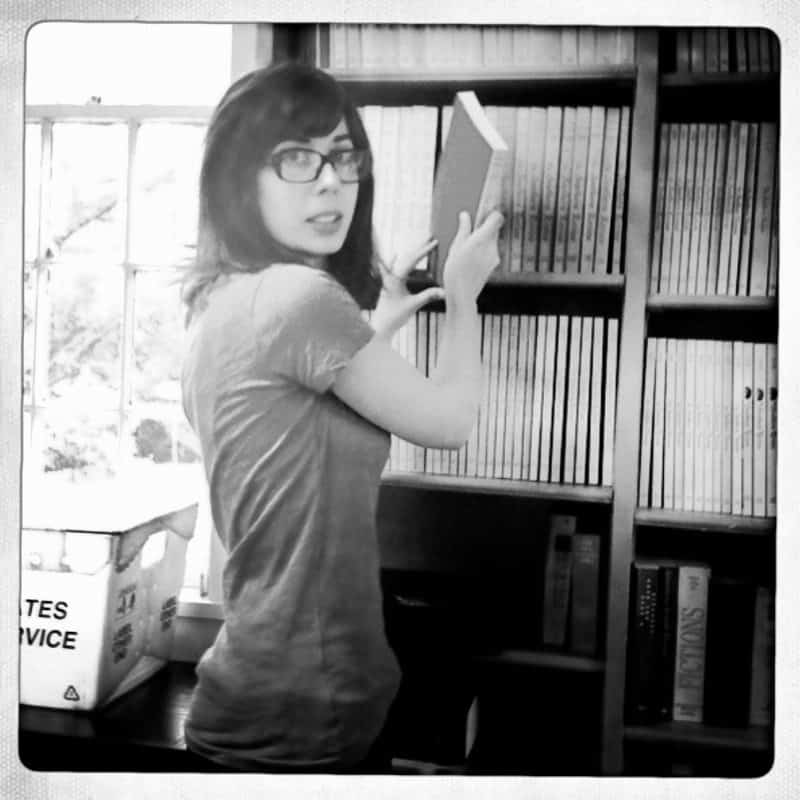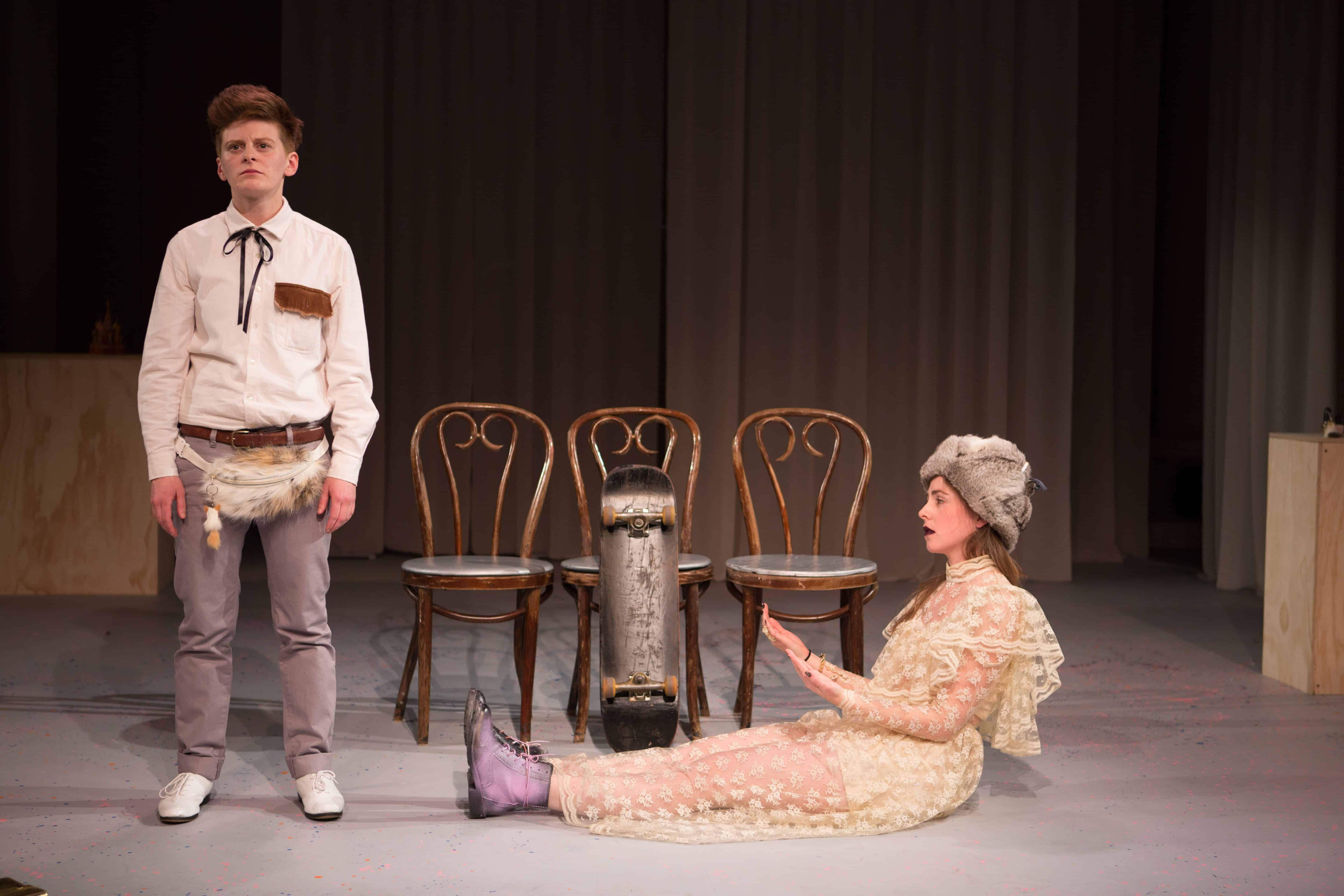 Photo Credit: Bex Wade
TINA SATTER / HALF STRADDLE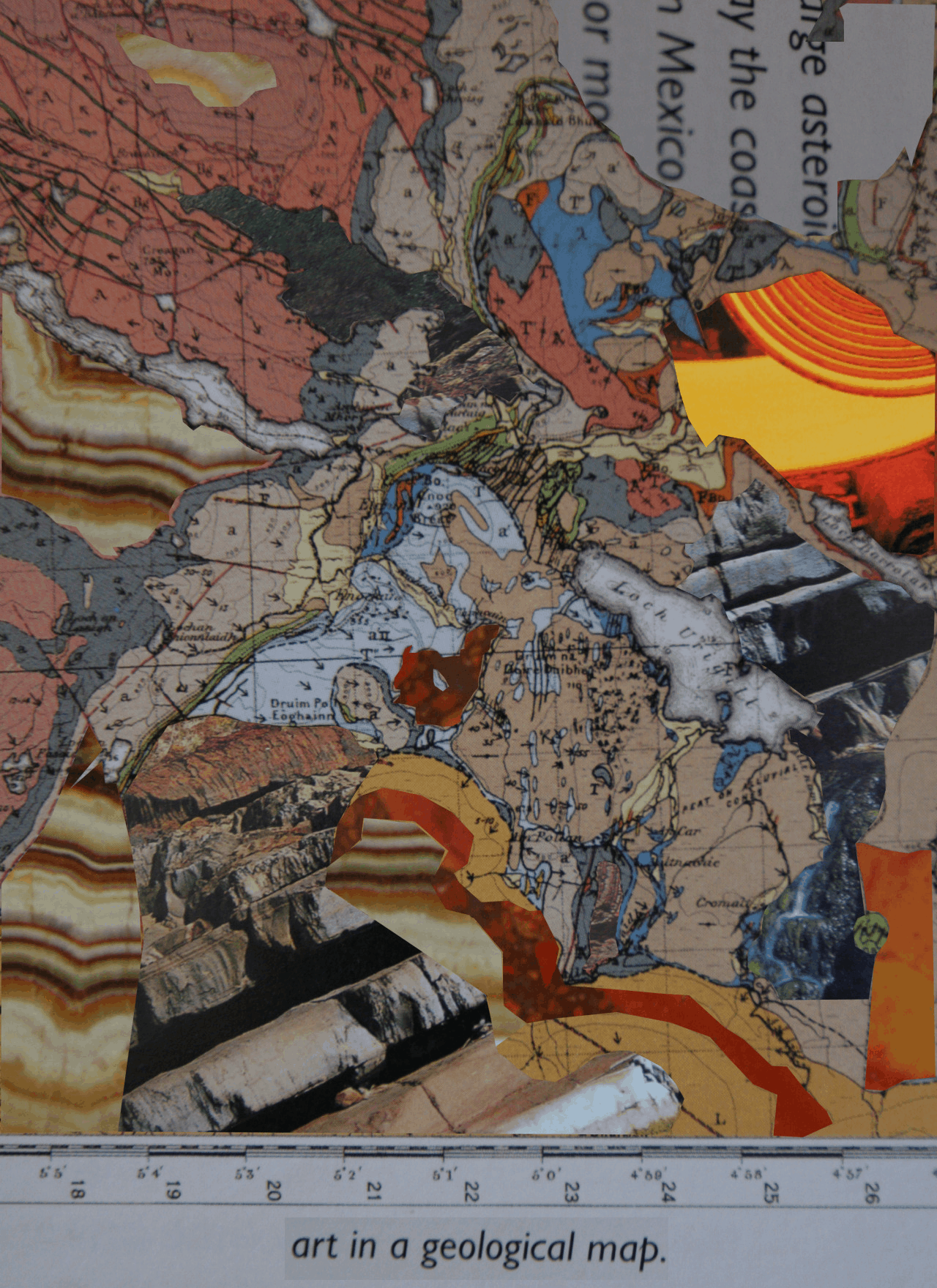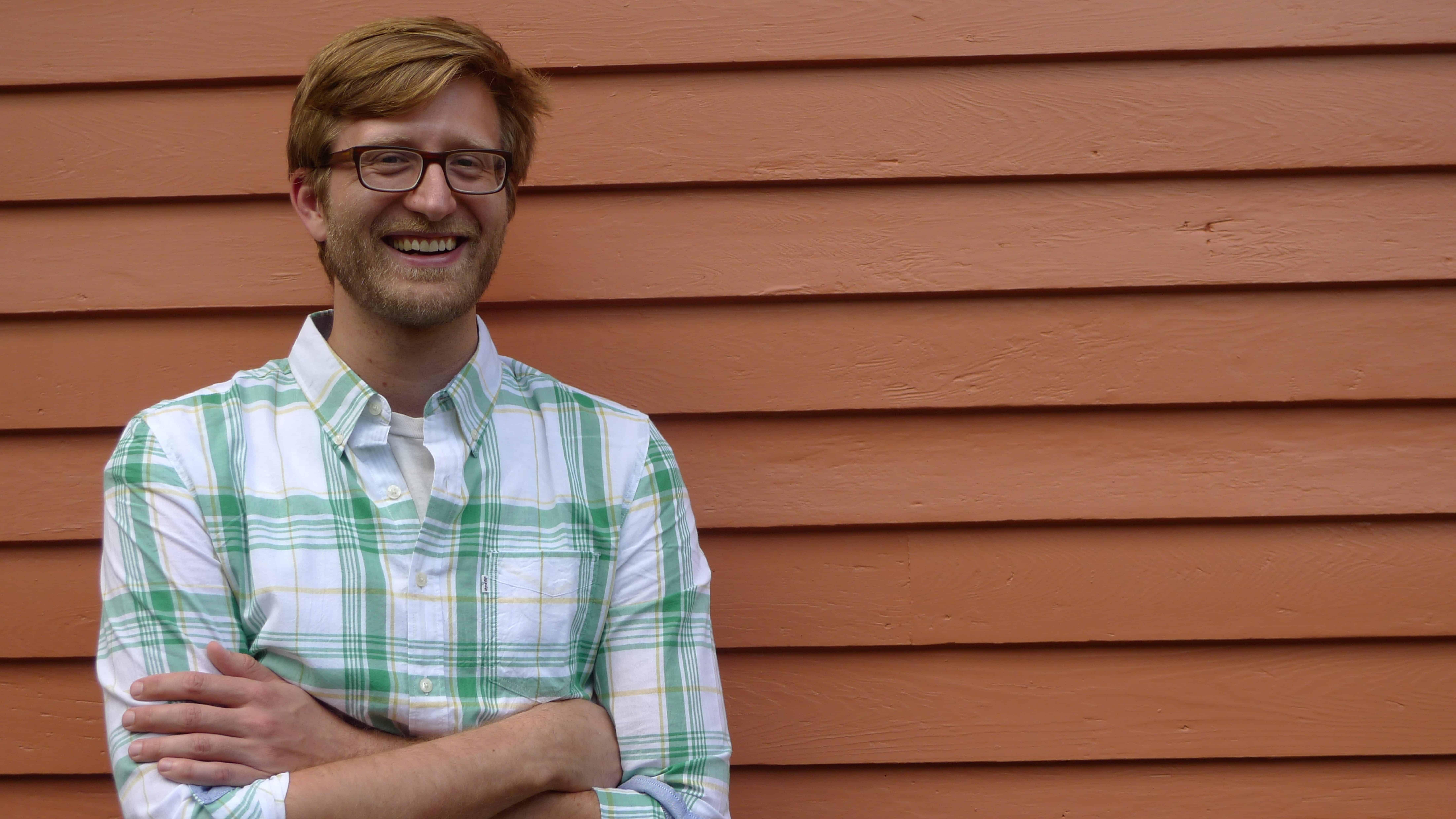 INVITATION TO SUBMIT PROPOSALS (2016-2017)
Arts Services Initiative of Western New York, Inc. (ASI), on behalf of the New York State Council on the Arts in partnership with the Province of Québec Council of Arts and Letters, is seeking proposals from qualified individuals from New York State to become artists in residence in the Province of Québec during calendar year 2017.
ASI is seeking three professional and unique artists from throughout New York State to take residency for three months in the Province of Québec during the calendar year 2017.  While there the artist will create work and engage the community in a meaningful way.
ASI, on behalf of the New York State Council on the Arts, will provide each artist a stipend of $9,000 to cover their costs for travel, materials, and labor.  The artist cannot be compensated in any way while in Québec, and all displays of work and/or performances must be free and open to the public. 
The art disciplines included in the residency are:
Architecture
Cinema & Video
Contemporary Crafts
Dance & Choreography
Digital & Media Arts
Literature & Poetry
Multidisciplinary Arts
Music & Composition
Theatre & Playwriting
Traditional Folk Arts
Visual Art
METHOD OF SUBMISSION – Deadline is now closed.
Respondents are required to submit one copy of the application as well as their letter from the host site through the below online grants system by 11:59PM EST on FRIDAY November 18, 2016.
Proposals received electronically after 11:59PM EST on Friday November 18, 2016 will be automatically rejected without exception and without review.
All applications are to be completed through our NEW online system.
August 17, 2016 – Materials Released

October 11, 2016 (12PM) – Questions Submitted to ASI

November 18, 2016 (11:59PM) – Final Application Submitted

December 2016 – Announcements of final Artist Residencies
If you are interested in applying for this residency then please download all documents from this resource section.  Please have all materials and applications submitted by our deadline date listed below. Good luck!
DEADLINE: November 18, 2016 by 11:59PM
Potential Quebec Venue Sites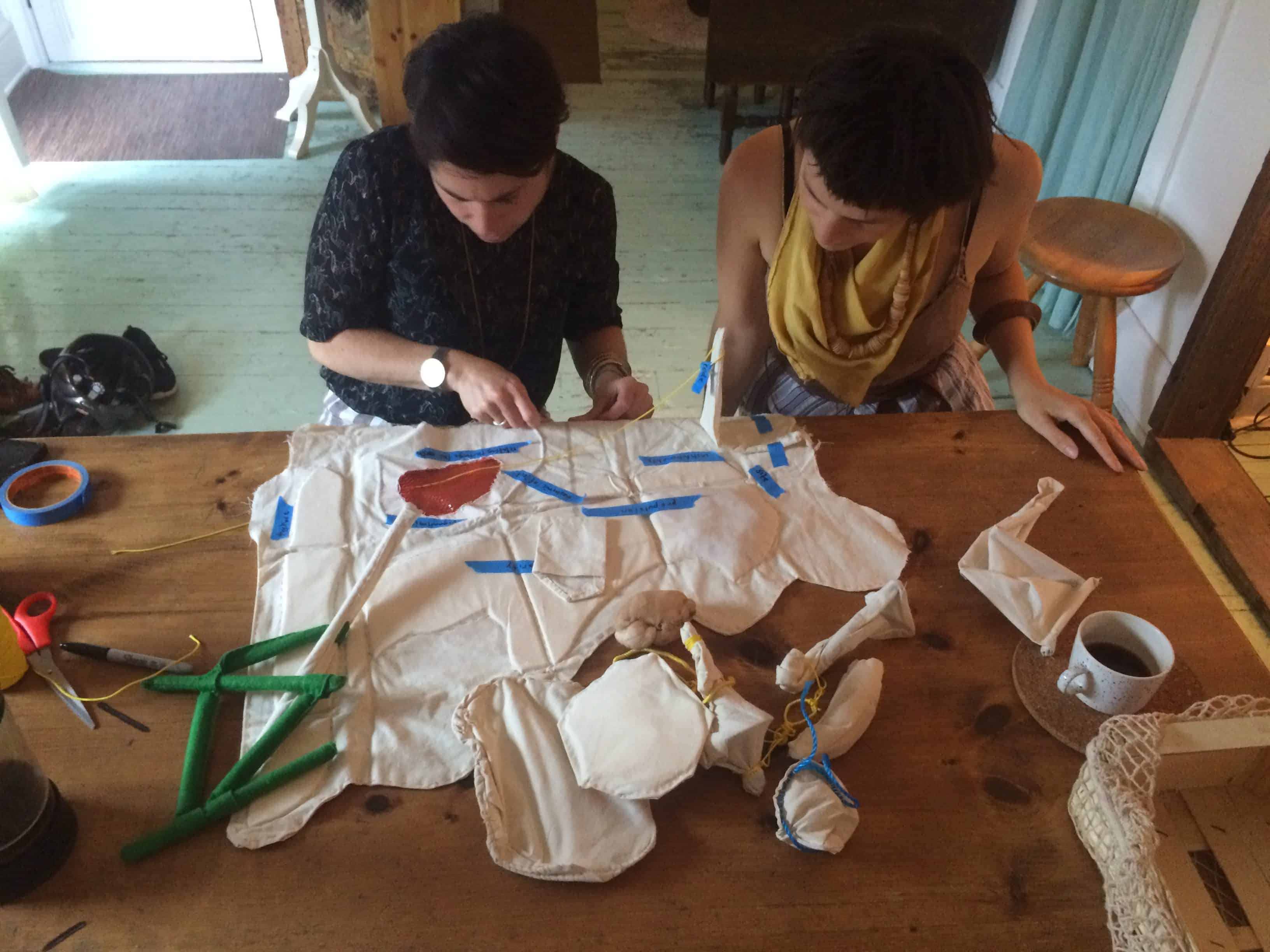 BETHANY IDES // DOORS UNLIMITED