Arts Services Initiative works in many different capacities for and with the Western New York arts and cultural community.  Below you will find a list of our current and past programs and initiatives.
Want to know more?  Hover over or click on the program.  This is a tool for you to explore all that we do for organizations and artists in Erie, Niagara, Chautauqua, Cattaraugus, and Allegany Counties!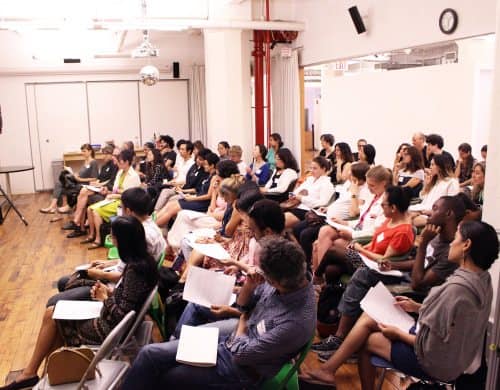 OTHER AND PAST INITIATIVES
ASI works with Spectra Venue Management on integrating arts and culture and community aspects into Canalside activities.
Every year we promote free access for a day to our WNY museums through the Smithsonian Magazine's MUSEUM DAY LIVE pass!
Buffalo River & Outer Harbor
ASI worked with the Erie Canal Harbor Development Corporation to provide programming and opportunities along the Buffalo River Corridor and Outer Harbor landscapes. This initiative took place from 2012 – 2015 and is not currently available.
For two years we partnered with Block Club to bring the community discounts to a variety of arts and cultural attractions.
ASI played an influential role in the creation and execution of this program, initiated by Governor Andrew Cuomo to promote our cultural attractions in the region and throughout New York State.