$1,000 Grants for Individual Theater Artists
The applications for 2020 have closed.
The David R. Fendrick Theatre Fund was established at the Community Foundation for Greater Buffalo in memory of David Roos Fendrick (1941-1988), the critically applauded Western New York actor, director, writer and scholar. Fendrick was the youngest member of the first Lincoln Center Repertory Company and went on to a respected career in regional theaters across the country, including Buffalo's Studio Arena Theatre. Among his many distinguished performances was his portrayal of Irish rebel and writer Brendan Behan in a one-man show that continues to hold the record as Buffalo's longest-running theatrical performance.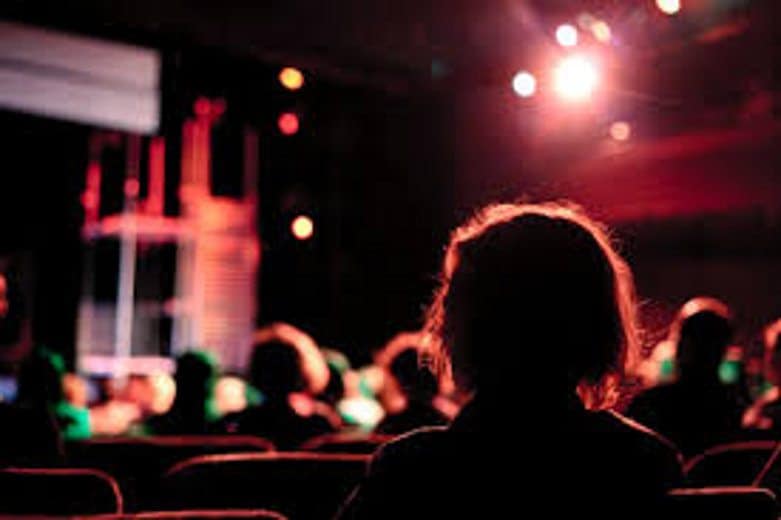 This grant is awarded every other year. The David R. Fendrick Theatre Fund supports:
Independent artists*
Projects with the potential for production
Unique projects
Under-represented voices
*Eligible applicants include actors, directors, writers, composers, designers, performance artists, musicians, or other individual theater professionals, regardless of descriptive title or relationship to a particular institution, who contribute to the creative process of theater.
Congratulations to 2020 Fendrick Theatre Fund recipient Celeste Lawson! She was awarded the $1,000 grant for her production of Typography of Women: I Am Not Invisible. Click here to learn more.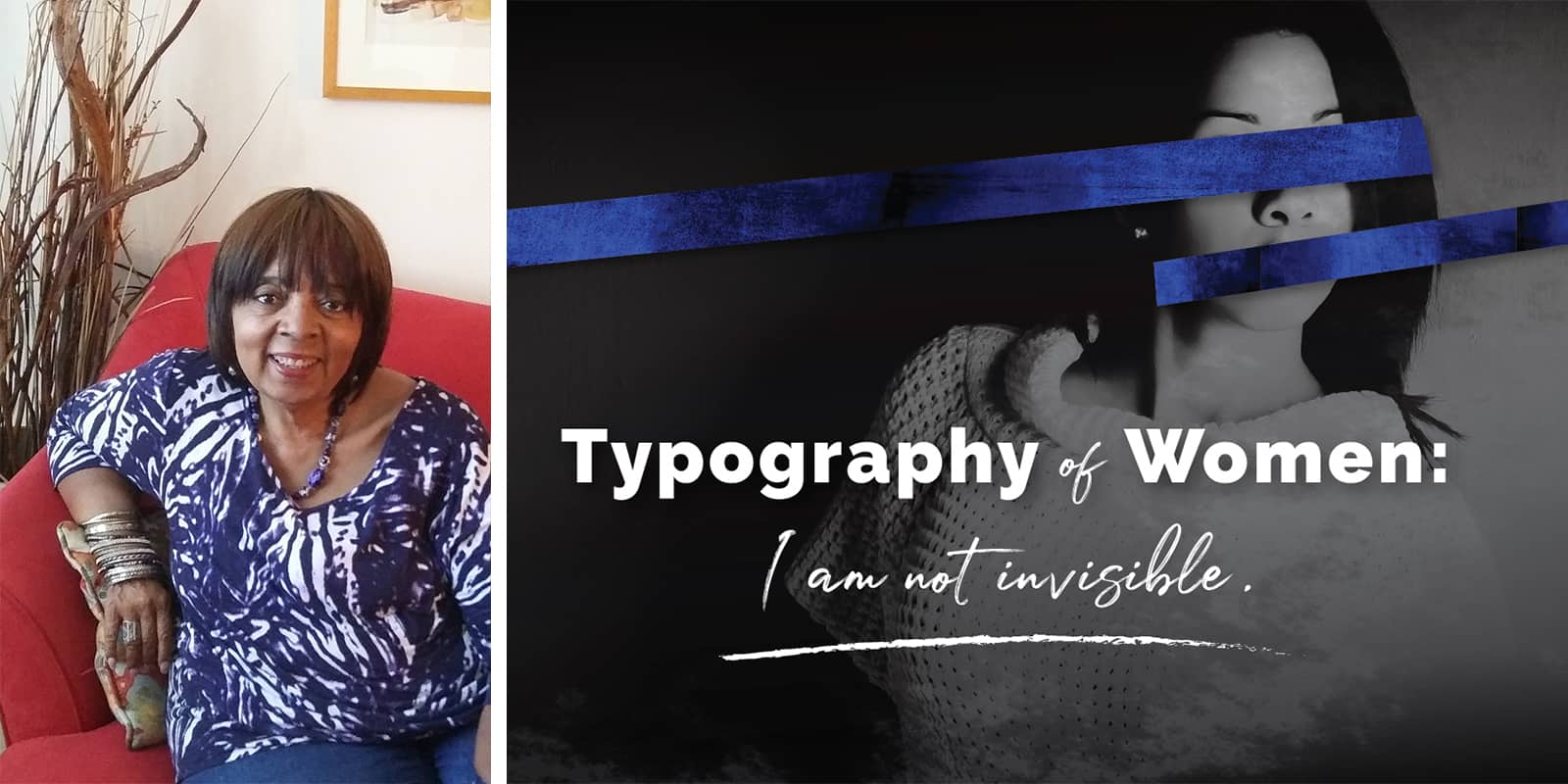 This grant is designed to support of one creative theater artist with a $1,000 award. It is made in memory of the fund's establishers and founders, Neil Garvey and Jesse Kregal.
The selection committee will consider all proposals that support:
The writing or production of new works
The new production of an existing work
Experimental and multimedia theatrical productions
The completion of a work-in-progress
The proposed project must be mid-way through its lifespan—i.e., beyond conception, but not yet to the point that it would be considered programmatic or general operating support for an established theater. Selection will be based on the quality of the proposal and the merit of past work. Preference will be given to projects that demonstrate a feasible plan for completion and performance in the Greater Buffalo area.
| | |
| --- | --- |
| Applications Open | Monday, June 29, 2020 |
| Final Application Due | August 24, 2020 – 11:59PM |
| Funding Announcement | Mid-September 2020 |
Respondents are required to submit one copy of the application, as well as any attachments and work samples, through the below online grants system by 11:59 PM ET on Monday, August 24, 2020. Proposals received electronically after 11:59 PM ET on Monday August 24, 2020 will be automatically rejected without exception and without review.
Past grant recipients include:
Celeste Lawson, 2020 – "Typography of Women: I Am Not Invisible"
Heather Fangsrud, 2018 – "Knock Knock, Jesus Calling"
Matthew LaChiusa, 2016 – to commission "The Inquiry Into the Fate of the U.S.S. Pequod"
Joy Scime, 2016 – for production of "Dissonance"
David Oliver, 2008 – playwright, for research on Vincent Van Gogh
Anna Kay France, 2005 – for playwriting for "The Great Tree"
Anthony Cardinale, 2002 – for the production of the original play "The Red Heifer, A Tale of Jerusalem"
Kelly Beuth, 2001 – for the production of Sternberg's "Miss Julie"
Timothy White, 2000 – Life Achievement Award
Susan Hodge Anner, 1999 – for playwriting "Searching for Cindy Crawford"
Kenneth Shaw, 1998 – for design and written adaptation of the Nancy Drew Book, "The Mystery at Lilac Inn" by Carolyne Keene (Edward Stratemeyer) for TOY Company
Geraldine Duskin, 1997 – for costume design, "Cardinal in the Snow" a premiere Pick of the Crop Dance Company Production, based on the poetry of Rilke
Jerry Finnegan, 1996 – to take his production of Samuel Beckett's "Krapp's Last Tape" to the Edinburgh Theatre Festival
Vincent O' Neill, 1995 – to develop a stage adaptation of "Finnegan's Wake" by James Joyce
Kelli Grey Bocock and Michael Hake, 1994 – to produce a musical adaptation of "The Snark" by Lewis Carroll
Jack Hunter, 1993 – to produce "The Speed of Darkness" by Steve Tesich
Michele Costa, 1992 – to develop puppetry production, "On the Hill," based on "Spoon River Anthology" by Edgar Lee Masters
Robert Waterhouse, 1991 – to direct "The Seagull" by Anton Chekhov
Tom Dooney, 1990 – to direct "La Ronde" by Arthur Schnitzler